Shortlisted for the UK Agency Awards 2020
We have news! We have been shortlisted for two categories by the UK Agency Awards 2020 this year.
They are B2B Agency Of The Year & Impressive Small Agency Growth.
It's a proud moment for us as we have worked effortlessly to build and grow an agency that continues to support its clients while staying true to who we are.
We would like to thank all our clients, partners and amazing Creative Community who have believed and trusted us as we journey through this curious world together.
Our mission has always been to support our clients and their businesses the only way we know how – listening, questioning and creatively translating their challenges.
There's still more to do and we won't stop here but we have earned a little break while we celebrate this recognition.
The full list of nominations are here. Good luck to everyone who has been nominated.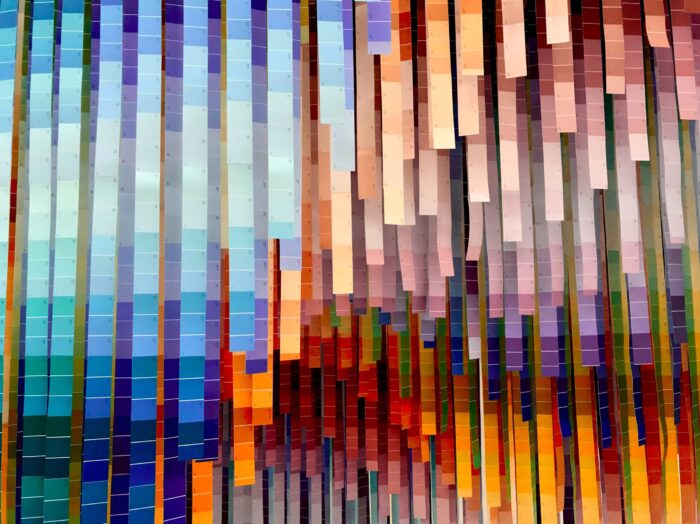 Inclusion and diversity: the Hands Down! approach
Nowadays we can't deny not coming across the phrase 'diversity and inclusion' every so often. Since this topic has been dominating the conversation over the last few years, we sat down and reflected on what diversity and inclusion really means for us as a brand design agency, and why these terms are at the core of our business.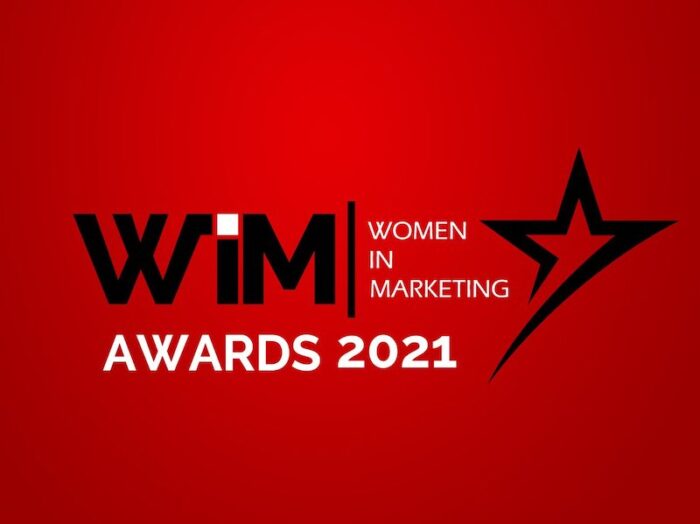 Lessons learned from a pandemic – an interview with the Women In Marketing Awards
Since March 2004, Women In Marketing has brought together the best pioneers of the industry. In light of the latest 2021 WIM Awards event, our founder Emma Sexton is tackling some key questions, from the rationale behind our business model to lessons she's learned along the way.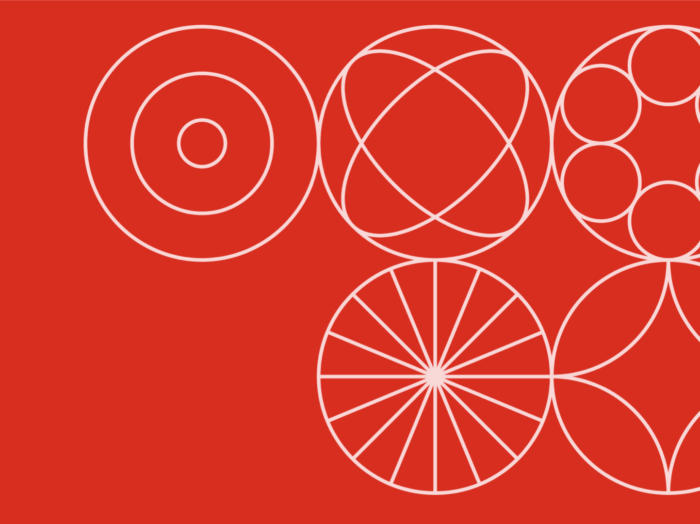 Why our better business model gets you better results: The Hands Down! Story
Since COVID, we've been asked about our remote-first model a lot. So, here's a summary of questions and answers to help you understand our story to see how we can help you get to better.