Shortlisted for the UK Agency Awards 2020
We have news! We have been shortlisted for two categories by the UK Agency Awards 2020 this year.
They are B2B Agency Of The Year & Impressive Small Agency Growth.
It's a proud moment for us as we have worked effortlessly to build and grow an agency that continues to support its clients while staying true to who we are.
We would like to thank all our clients, partners and amazing Creative Community who have believed and trusted us as we journey through this curious world together.
Our mission has always been to support our clients and their businesses the only way we know how – listening, questioning and creatively translating their challenges.
There's still more to do and we won't stop here but we have earned a little break while we celebrate this recognition.
The full list of nominations are here. Good luck to everyone who has been nominated.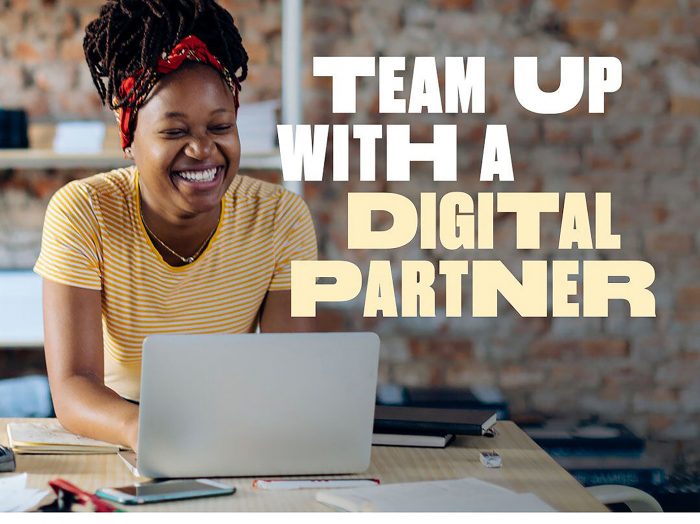 The secret to making brand partnerships work
When brands work together to support their clients, great things can happen. Partnerships can reach their audiences more effectively. Brands can position themselves in different ways, and it can help gain new customer insight.
How defining a brand's personality can transform your branding
At Hands Down!, we talk a lot about humanising brands. It's a beneficial way to think about your brand. As human beings, we are hardwired to respond to emotions. The best brands lever this to drive meaningful connections with their audience.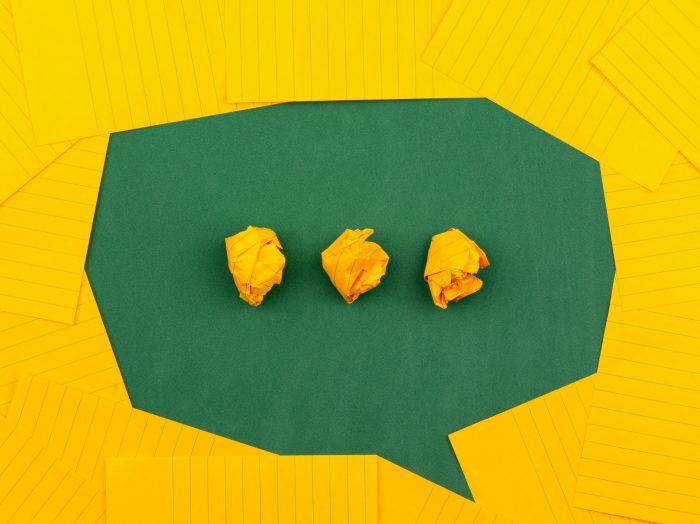 Communication and the perfect working relationship
A wise person once said, "The quality of our relationships determines the quality of our lives". Hands up if you agree!