We create better
Forward thinking technology led brands who believe creative collaboration gets their brand to better. Some helpful creative advice, and a better idea of who we are and what we care about as an agency.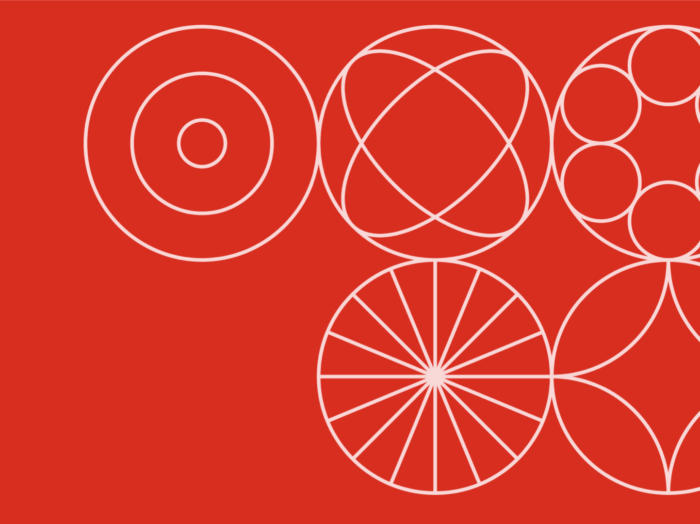 Why our better business model gets you better results: The Hands Down! Story
Since COVID, we've been asked about our remote-first model a lot. So, here's a summary of questions and answers to help you understand our story to see how we can help you get to better.
Start where you are and do better – our commitment to diversity and belonging
Here at Hands Down!, like at many organisations, we can do more to foster diverse voices and thinking.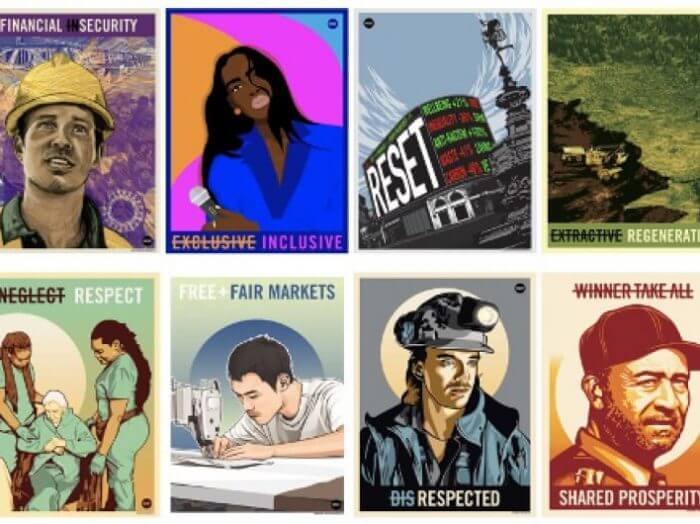 What does it mean to be a B Corp?
We have always believed in a purpose beyond profit, and one of our key action areas resulted in the rigorous application process to become a certified B Corp. But what this mean, and why does it matter?