We create better
From big to small, across a number of sectors, we're proud to work with the following brands. Some helpful creative advice, and a better idea of who we are and what we care about as an agency.
Start where you are and do better – our commitment to diversity and belonging
Here at Hands Down!, like at many organisations, we can do more to foster diverse voices and thinking.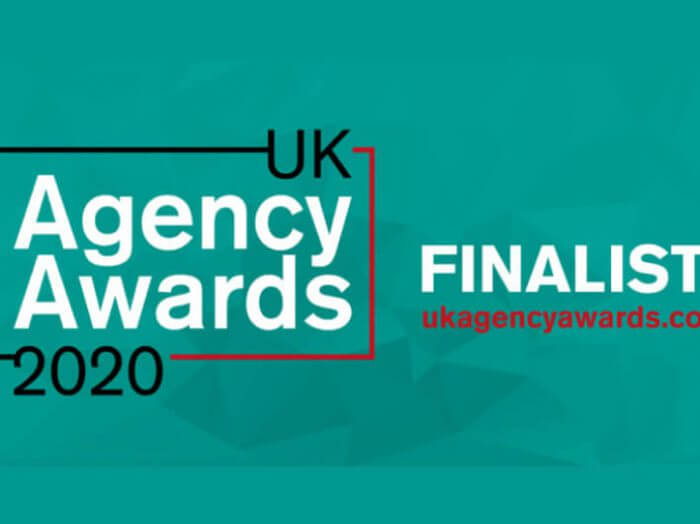 Shortlisted for the UK Agency Awards 2020
We have news! We have been shortlisted for two categories by the UK Agency Awards 2020 this year.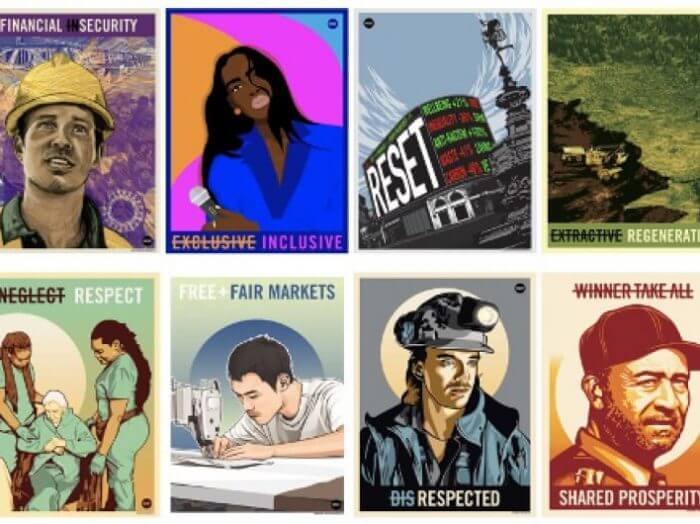 What does it mean to be a B Corp?
We have always believed in a purpose beyond profit, and one of our key action areas resulted in the rigorous application process to become a certified B Corp. But what this mean, and why does it matter?