Why our better business model gets you better results: The Hands Down! Story
Since COVID, we've  been asked about our remote-first model a lot. So, here's a summary of questions and answers to help you understand our story to see how we can help you get to better.
How does the Hands Down! business model work?
How does the Hands Down! business model work?
We run on a 'hub and spoke' model. The 'hub' is our core team and daily business operations. This team (including me!) defines our client's branding challenge and builds a custom creative 'squad' around that problem.
The spokes are our Creative Community: a broad range of freelancers with expertise from different sectors and disciplines.
We invest time and resources into our Creative Community as they are such an important part of the business. There are learning and development sessions, networking opportunities and referral schemes.
I don't get why this is different?
The traditional creative agency model usually has a large core team but this means it has these limitations:
Generalists do work that specialists should be doing because it isn't economically viable to hire lots of specialists when you need to cover the salaries of those already on your team.
Employees in these agencies often work over their capacity to keep the agency profitable, affecting the quality of their work.
Traditional agencies have systems and cultures designed for a face to face environment which is also why the pandemic has been so hard for them to adjust.
They aren't able to be responsive because they have resource limitations. Work often has to be 'scheduled'.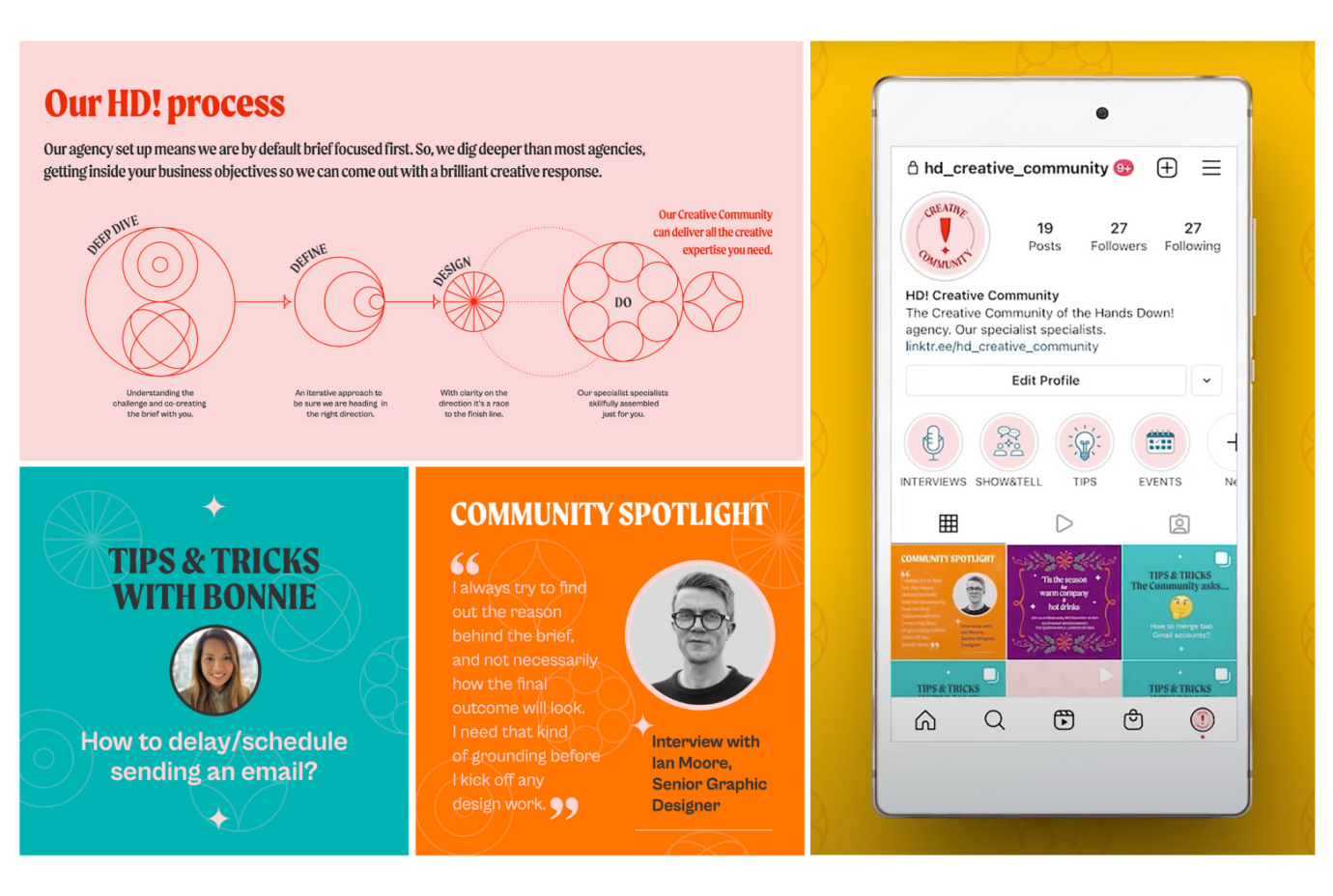 But hasn't everyone moved away from this business model because of COVID?
Many have moved to a hub and spoke model. But they've done this because it improved their bottom line, not because they think it's better for their clients. 
They will be experiencing these pain points, which will affect the work they deliver to you:
Generally, these agencies offer terms to freelancers which are hugely weighted in the agency's favour, meaning that freelancers are not prepared to go the extra mile.

Retrofitting a face to face culture and processes for a hybrid world of work is really difficult and time-consuming

There will be a lot of time wasted in inefficient onboarding of you and your brand
Hang on, how do you know all this?
Because we made all of these mistakes when we started out as the remote first hub and spoke model in 2013. Our founder, Emma Sexton, was so committed to this new future of work that she had to redesign the way we were operating and communicating from the very start.
So, we have had 9 years to perfect our way of working, where other agencies have had only a few months.
But, it has also turned out that changes we made were also reinventing the traditional agency model.
We are laser focused on delivering what you need – in our model, not having the right brief costs us wasted time and money.
We work smarter – with no designers sat on our payroll we make sure feedback is consolidated and stakeholders involved which means projects get delivered with much less hassle.
We are strategic – Our design thinking culture also extends to the strategy we apply to our creative work. 
And this is why, during the pandemic, we've been winning clients like Google, Silicon Valley Bank and the ODI.
How does your HD! Creative Community work?
Our HD! Creative Community is much more than just a group of freelancers. They are an integral part of how we do business.  We see our relationship with them as a two-way process and that's why we have a Creative Community Manager as part of our core team.
This means our clients get access to: 
The very best creative talent; on a regular basis. 

Diverse talent; we don't always use usual suspects

An efficient way to access talent, whatever your budget
In our community, we have visual designers, content producers, semiotics experts, psychologists, digital marketers, copywriters, art directors, virtual and hybrid event specialists, experiential experts, photographers, games designers, creative strategists and theatre producers.
When a freelancer joins our Creative Community, they can expect the following:
We support their personal and professional development 

We provide them with networking and community support

We offer fair and transparent terms

Business advice to improve how they work

Practical tips and insights sessions to inspire them

Profiling raising opportunities
So what does all this mean for my brand?
It means we can offer you:
Brand consistency and quality control, overseen by our core team.

A huge variety of creative expertise from strategy, to event design, to PPT (community).

Scalable support for the ebbs and flows of the work.

The best fit team for your brand based on skills and industry experience

We are never 'at capacity.' We can bring in expertise and support at any point.

A team that feels like an extension of your core team and can complement your in-house creative teams.
I'm sold! What do I do now?
We are always happy to offer a 30-minute free consultation.
Just book something into our founder's calendar here.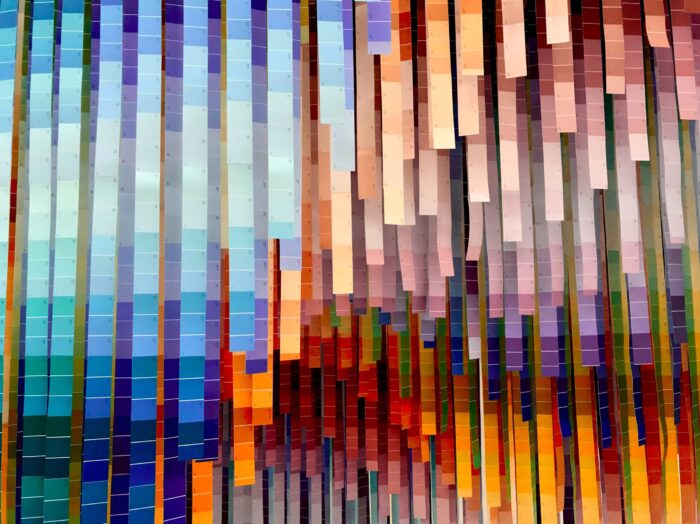 Inclusion and diversity: the Hands Down! approach
Nowadays we can't deny not coming across the phrase 'diversity and inclusion' every so often. Since this topic has been dominating the conversation over the last few years, we sat down and reflected on what diversity and inclusion really means for us as a brand design agency, and why these terms are at the core of our business.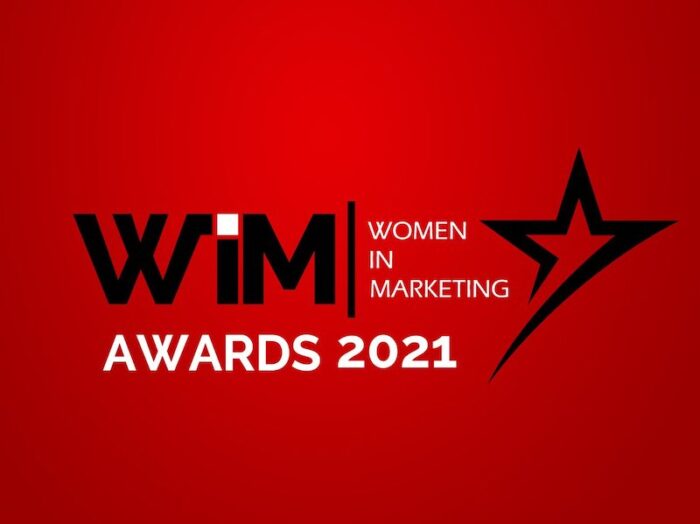 Lessons learned from a pandemic – an interview with the Women In Marketing Awards
Since March 2004, Women In Marketing has brought together the best pioneers of the industry. In light of the latest 2021 WIM Awards event, our founder Emma Sexton is tackling some key questions, from the rationale behind our business model to lessons she's learned along the way.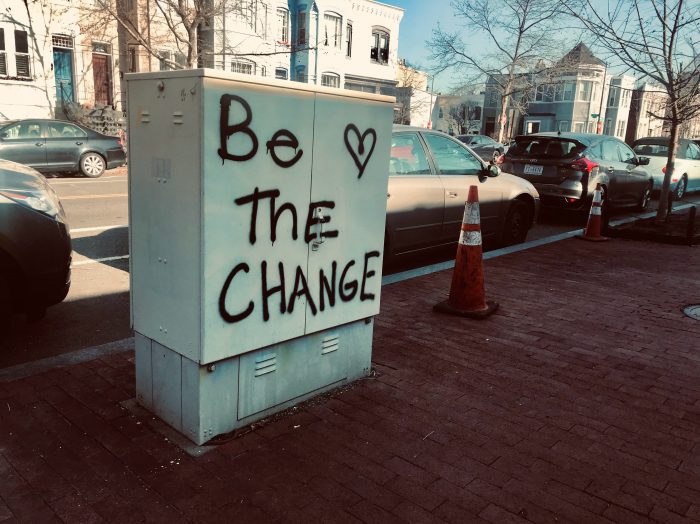 Doing (even) better – our updated commitment to diversity and belonging
Last summer we defined and published our commitment to diversity and anti-racism. After reviewing our commitment, to see where we are doing well and where we need more focus, we are recommitting to 3 areas for H2 2021/H1 2022.