5 Digital Platforms that make your content better
With content marketing being an ever increasing focus for businesses, it can be harder to stand out amongst the sea of blog posts and social media content.
There are few things more disheartening than releasing some well crafted content that doesn't get seen. We all know how many rounds of amends you went through!
At Hands Down! we believe in working better so we're always on the lookout for ways that technology can amplify the impact of our client's work.
Luckily, the past few years have seen an explosion in digital storytelling platforms that can help you to:
Easily get interactive content live

Create a responsive experience across all devices

Track who is looking at your content by collecting their data

Understand what content works best for you to shape future marketing plans

Build an engaging experience with animation, video and audio
We've rounded up 5 of our favourite platforms below plus an example of how we made an important but detailed report into an engaging online experience for the National Nuclear Laboratory.
Making your content more 'sticky' has never been easier, with no coding required!
1. Readymag 
Readymag is the perfect starting place for a short and sweet piece of online storytelling. If you are looking to create a presentation or landing page quickly, working from a template, Readymag could be your new best friend. 
Plans start from free, if you are happy to have a Readymag url and branding – the perfect way to give the platform a go. We particularly like that over 3,000 fonts are on offer, boosting your storytelling options. 
Things to watch out for: User feedback suggests that the sites could be more responsive and, as hosting is included in the paid packages, the subscription costs may be higher than you would pay on another platform.
2. Ceros
Ceros is a seriously snazzy platform that enables building from 100s templates or from scratch, giving designers complete freedom. Feedback we've heard is that designers familiar with Adobe can upskill on the platform, using the training resources, in as short as a week – perfect if you have in-house design support and are looking to create numerous pieces of content.
The platform also ranks highly for customer service and implementing customer feedback – another plus point for a longer lasting relationship with a storytelling platform.
Things to watch out for: There's no free option for Ceros as it positions itself as a premium tool. To get the most of Ceros' power, a design background is recommended.
3. Brandcast
Brandcast's focus is 'modern business success' and with dashboards that allow central management of multiple users, it's an exciting option to embed content creation across teams. 
Brandcast places the focus on sales and marketing, switching out the unbridled creativity approach of a platform like Ceros for smart hacks like a dedicated space for brand assets in the Content Studio and the ability to duplicate and reuse top performing design layouts.
Things to watch out for: If you are looking to get really creative, Brandcast's default 'website' layout may not give you the space you want.
4. Shorthand
Shorthand is a platform built specifically for journalism and brand journalism and champions 'scrollytelling' – "online longform stories characterised by audio, video and animation effects triggered by simply scrolling the page". 
The inbuilt templates make creating a beautiful, editorial-led piece of content a dream, without having to battle with a single line of code.
Things to watch out for: Shorthand's speciality is long form stories so may not be as flexible as other platforms if you are looking to create multiple pieces of online content.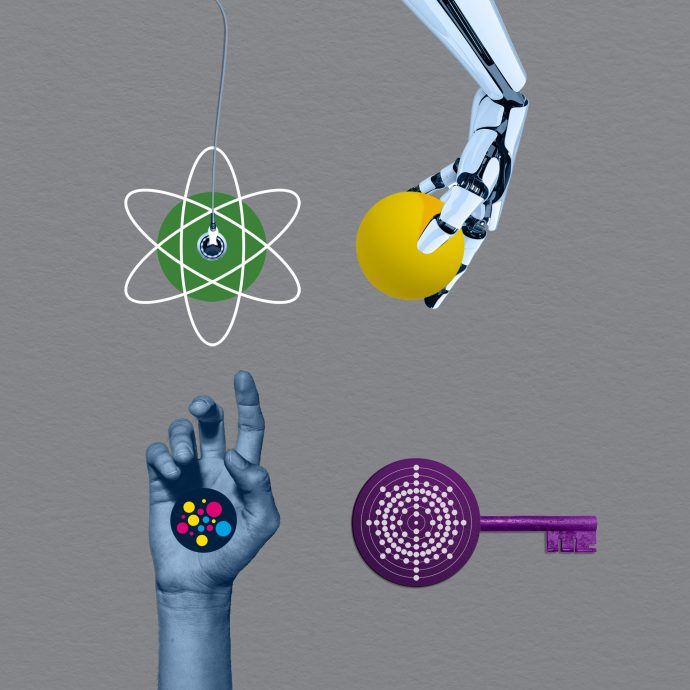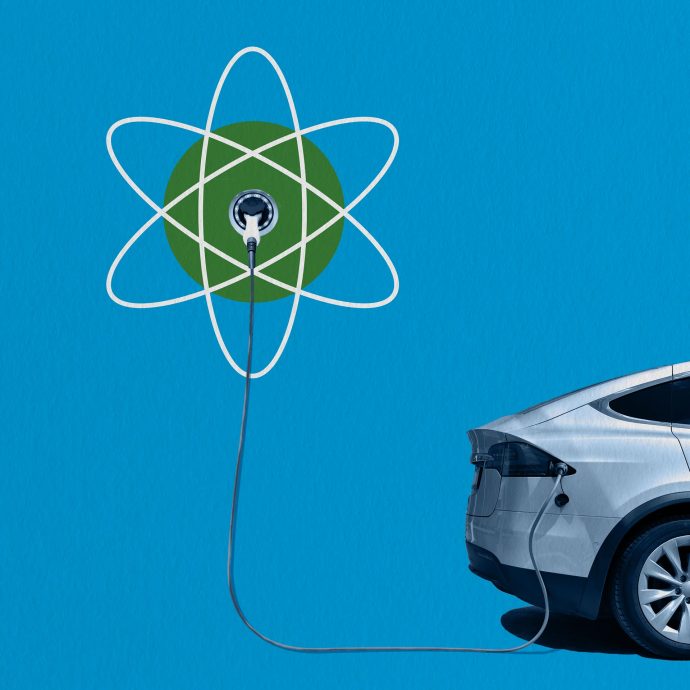 5. Foleon
We chose to use the Foleon platform when creating an engaging, interactive Strategic Report for our client National Nuclear Laboratory. Foleon docs are responsive out of the box meaning that we knew the report would be an engaging experience for all readers.
The subtle in-built animations and parallax effects made this year's report land in an inspiring way, along with our refreshed illustrative brand approach, providing more impact than the traditional pdf or printed report while feeling approachable and easy to navigate.
So, there you have it, 5 digital platforms that we believe can make your content better.
What solutions have you've been playing around with? How did they go?
At Hands Down! we like to empower our clients to take control of their marketing by working smarter, not necessarily harder. We love finding clever ways to deliver, embracing templates and innovative solutions.
If you are looking for an injection of creative thinking, you can book a call in with Emma Sexton (our founder) here.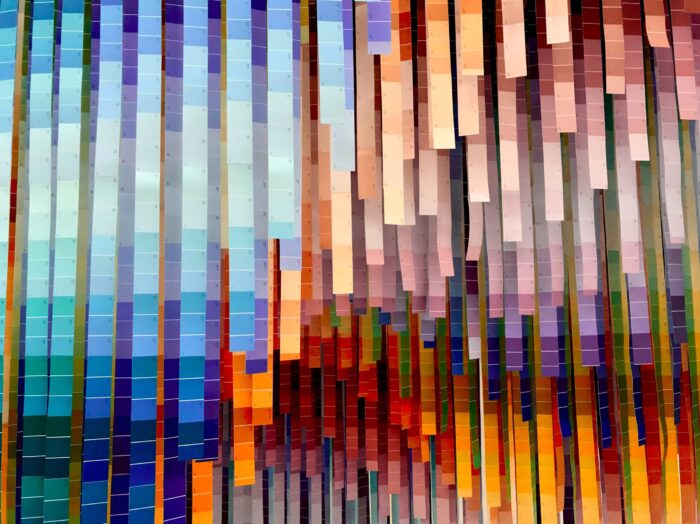 Inclusion and diversity: the Hands Down! approach
Nowadays we can't deny not coming across the phrase 'diversity and inclusion' every so often. Since this topic has been dominating the conversation over the last few years, we sat down and reflected on what diversity and inclusion really means for us as a brand design agency, and why these terms are at the core of our business.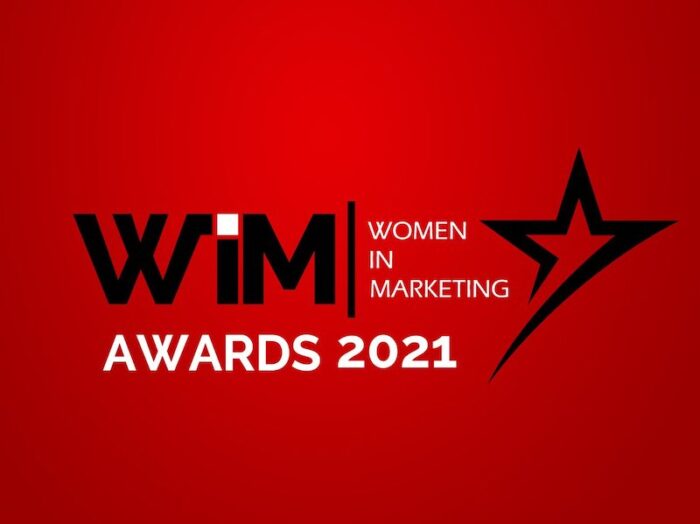 Lessons learned from a pandemic – an interview with the Women In Marketing Awards
Since March 2004, Women In Marketing has brought together the best pioneers of the industry. In light of the latest 2021 WIM Awards event, our founder Emma Sexton is tackling some key questions, from the rationale behind our business model to lessons she's learned along the way.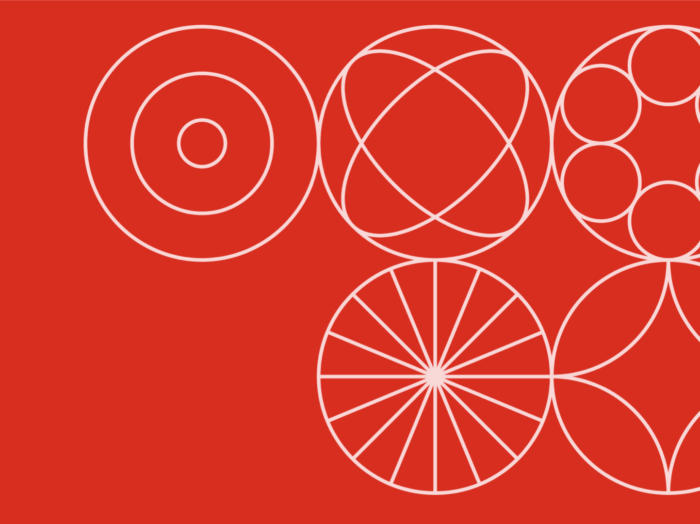 Why our better business model gets you better results: The Hands Down! Story
Since COVID, we've been asked about our remote-first model a lot. So, here's a summary of questions and answers to help you understand our story to see how we can help you get to better.