Inclusion and diversity: the Hands Down! approach
Nowadays we can't deny not coming across the phrase 'diversity and inclusion' every so often. Since this topic has been dominating the conversation over the last few years, we sat down and reflected on what diversity and inclusion really means for us as a brand design agency, and why these terms are at the core of our business.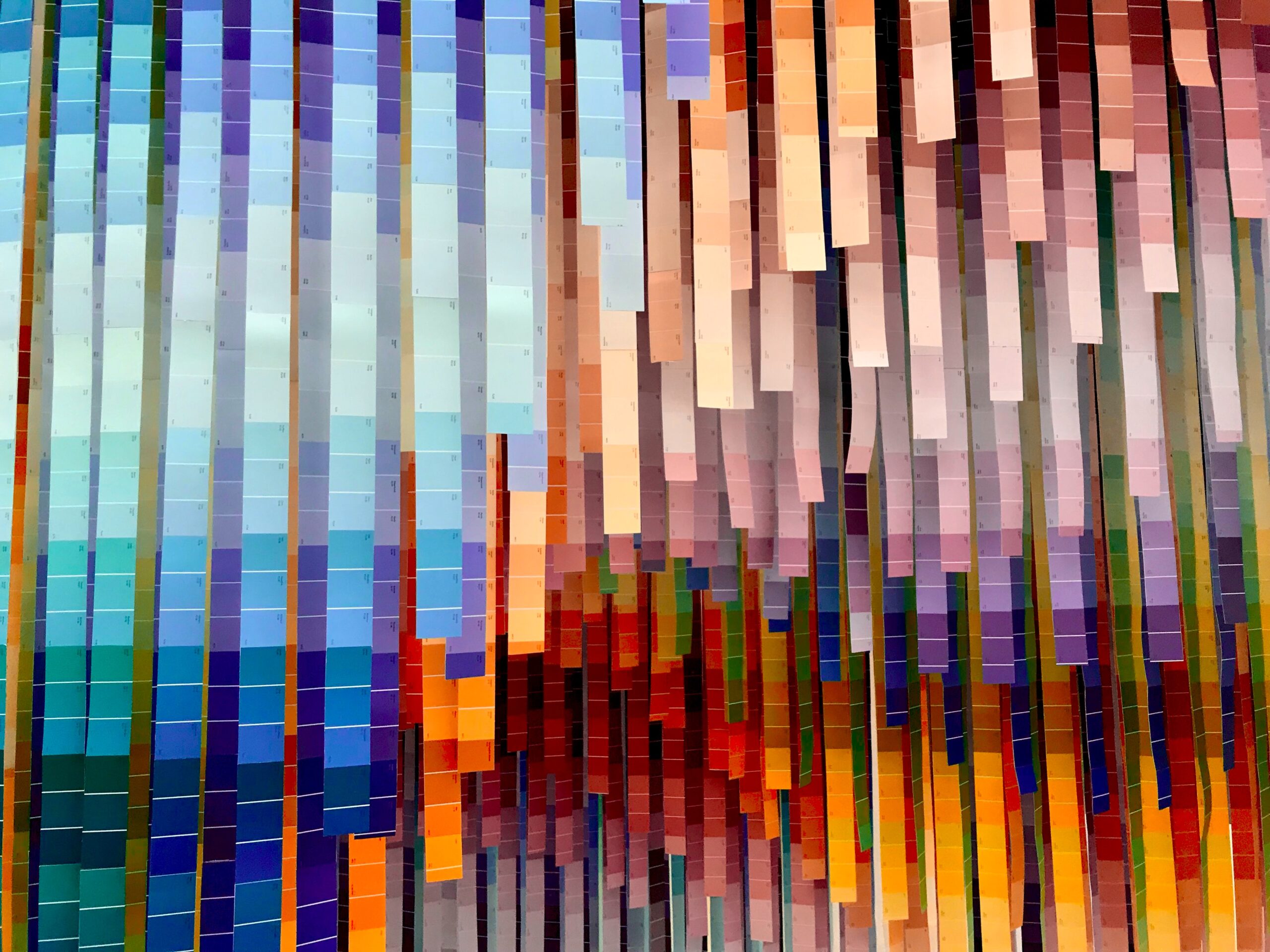 Beyond the 'obvious'
Over the last decade, we've seen a massive change in society around equality and representation. Various movements have emerged around the rights of specific groups. Many businesses now have specialists dedicated to diversity and inclusion to ensure they're effectively implementing it in their business.
But what does inclusion have to do the way we operate here at Hands Down? Well, it has everything to do with it. Rather than being a mirror of society, we know that branding and design have a powerful ability to shape it!
After 10 years of producing beautiful work for our clients with the help of our talented Creative Community, we learned that inclusion encompasses a wide range of factors, way beyond gender, race and ethnicity. To name a few, this list includes disability, mental health, sexual orientation, neurodiversity, age, religious beliefs, and even political beliefs.
Furthermore, we operate on a flexible working basis. Our experience running the agency remotely, especially over the past two years affected by the pandemic, has made us even more proud of the way we conduct our business. Why? Because we realised that flexible working falls under inclusion as it takes into account those who need to adjust their working patterns around their personal circumstances, and can therefore feel included and able to do a great job regardless of where or when they work.
Our thoughts in short…
At the core of each creative agency should be an understanding of the broad scope of inclusion, the fact that it encompasses providing equal opportunities to all, as well as attracting, finding and hiring diverse candidates.
Therefore the key here is creating an inclusive culture and environment for people to thrive in, an environment where people feel comfortable being themselves and are treated fairly. And like stated previously, most of the time it's not something visible such as race or gender. Take into account factors like diversity of thought or neurodiversity, for example.
Lastly, understand the commercial benefits of an inclusive and diverse workforce. This way you will be able to ingrain it within your business and people strategy and align it with your values in a way that ultimately benefits your people and profits alike.
Click here to see how we implement our inclusion and diversity commitments in our everyday practices here at Hands Down!.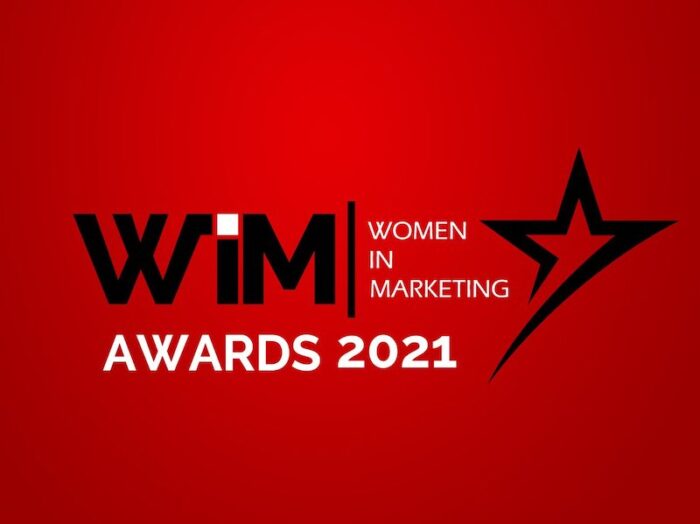 Lessons learned from a pandemic – an interview with the Women In Marketing Awards
Since March 2004, Women In Marketing has brought together the best pioneers of the industry. In light of the latest 2021 WIM Awards event, our founder Emma Sexton is tackling some key questions, from the rationale behind our business model to lessons she's learned along the way.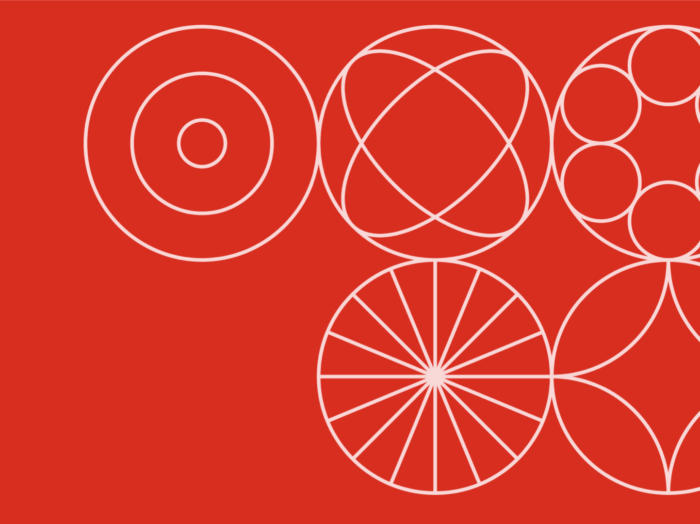 Why our better business model gets you better results: The Hands Down! Story
Since COVID, we've been asked about our remote-first model a lot. So, here's a summary of questions and answers to help you understand our story to see how we can help you get to better.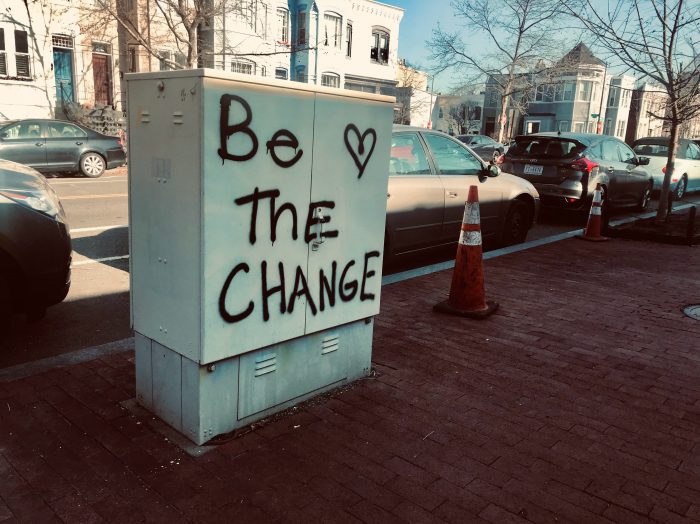 Doing (even) better – our updated commitment to diversity and belonging
Last summer we defined and published our commitment to diversity and anti-racism. After reviewing our commitment, to see where we are doing well and where we need more focus, we are recommitting to 3 areas for H2 2021/H1 2022.