Lessons learned from a pandemic – an interview with the Women In Marketing Awards
Since March 2004, Women In Marketing has brought together the best pioneers of the industry, building a space where everyone can share their story, learn and get inspired.
In light of the latest 2021 WIM Awards event, our founder Emma Sexton is tackling some key questions, from the rationale behind our business model to lessons she's learned along the way.
As a seasoned pioneer in the UK creative sector what was the thinking and rationale behind the creation of the Hands Down Agency model?
My agency was born out of my external and in-house experience. I could see how brands really needed the best of both of these two different creative worlds. An in-house team brings consistency and brand knowledge, while external agencies bring a breadth of creative expertise. Our agency model is really the decades old film production model. We work like a creative orchestra for our clients. Whilst individually our HD! Creative Community are brilliant at what they do, our clients are delivering bigger, more complex brand projects, or require an ongoing creative partnership. What's needed then goes beyond the creative expertise, our clients need slick and agile operations, strategic guidance and stakeholder management too.
The other benefit to our model is that we can really focus on solving our clients creative problems first, knowing we have the expertise available. Rather than being beholden to the skills we have on our payroll.

Could you share any lessons learned so far on the impact of the global pandemic on the industry?
Whilst the pandemic brought total chaos to brands who were so unsure about what to do next, from my perspective it really did show that design and creativity are still as crucial as ever for connecting audiences in meaningful ways. It has shown how design goes beyond making things look good and is fundamental for shaping brand perception.
I have also seen a rise in the number of brands investing in their in-house creative capabilities. As the founder of the Inside Out Awards (the UK's only awards for in-house creative teams), we have been showcasing some of the already trailblazing in-house creative talent such as 4Creative, Lego and Shelter. It's an exciting time for design and creativity – but I am ever the optimist and a pandemic didn't change that for me!
The global pandemic has been challenging for all. In alignment with the WIM Awards 2021 Global theme, what does Hope mean to you?
Hope = Creativity.
Without hope what do you have?
Hope is optimism.
Optimism by default is innovative as it brings an idea for what could be.
And creativity is how you think about ways to make that hope a reality.
If this interview has inspired you and you find yourself looking for an injection of creative thinking, you can book a call in with Emma Sexton
here.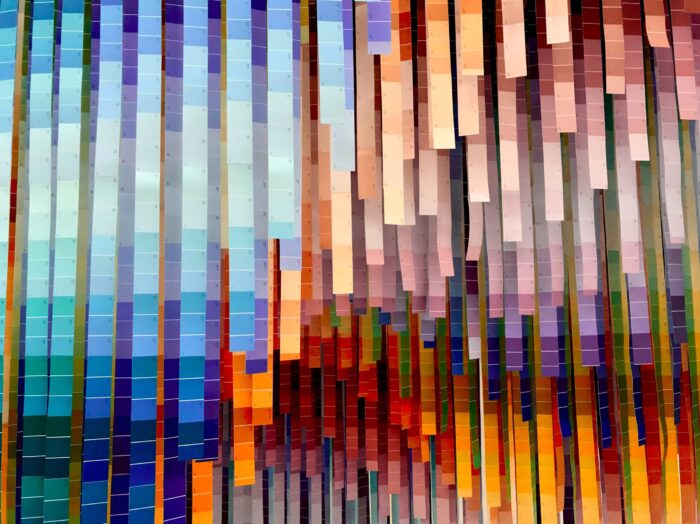 Inclusion and diversity: the Hands Down! approach
Nowadays we can't deny not coming across the phrase 'diversity and inclusion' every so often. Since this topic has been dominating the conversation over the last few years, we sat down and reflected on what diversity and inclusion really means for us as a brand design agency, and why these terms are at the core of our business.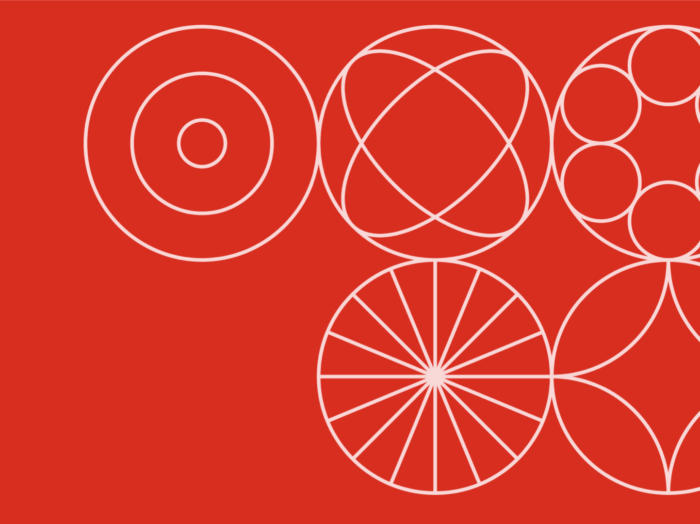 Why our better business model gets you better results: The Hands Down! Story
Since COVID, we've been asked about our remote-first model a lot. So, here's a summary of questions and answers to help you understand our story to see how we can help you get to better.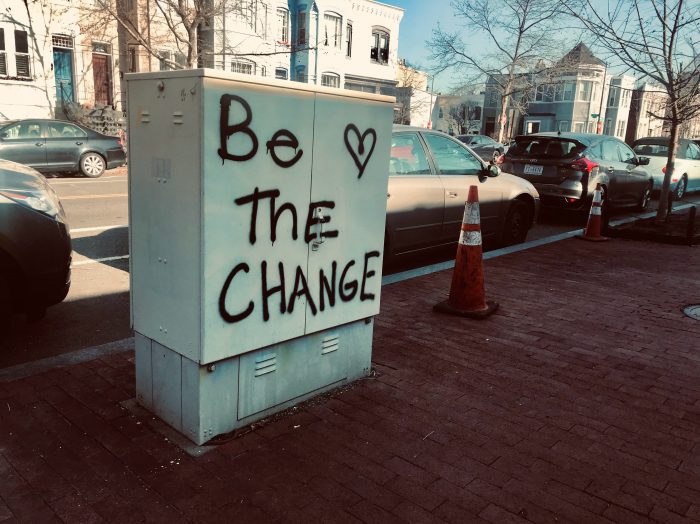 Doing (even) better – our updated commitment to diversity and belonging
Last summer we defined and published our commitment to diversity and anti-racism. After reviewing our commitment, to see where we are doing well and where we need more focus, we are recommitting to 3 areas for H2 2021/H1 2022.