Communication and the perfect working relationship
A wise person once said, "The

quality of our relationships determines the quality of our lives". Hands up if you agree!
This certainly strikes a chord with us and the way we like to get things done. When working with each other, one of our greatest values is radical candour; we really love nothing more than being totally open with each other. What better way to work candidly and smartly together?
But how, exactly, can anyone and everyone achieve this state of effective openness at work (and beyond)?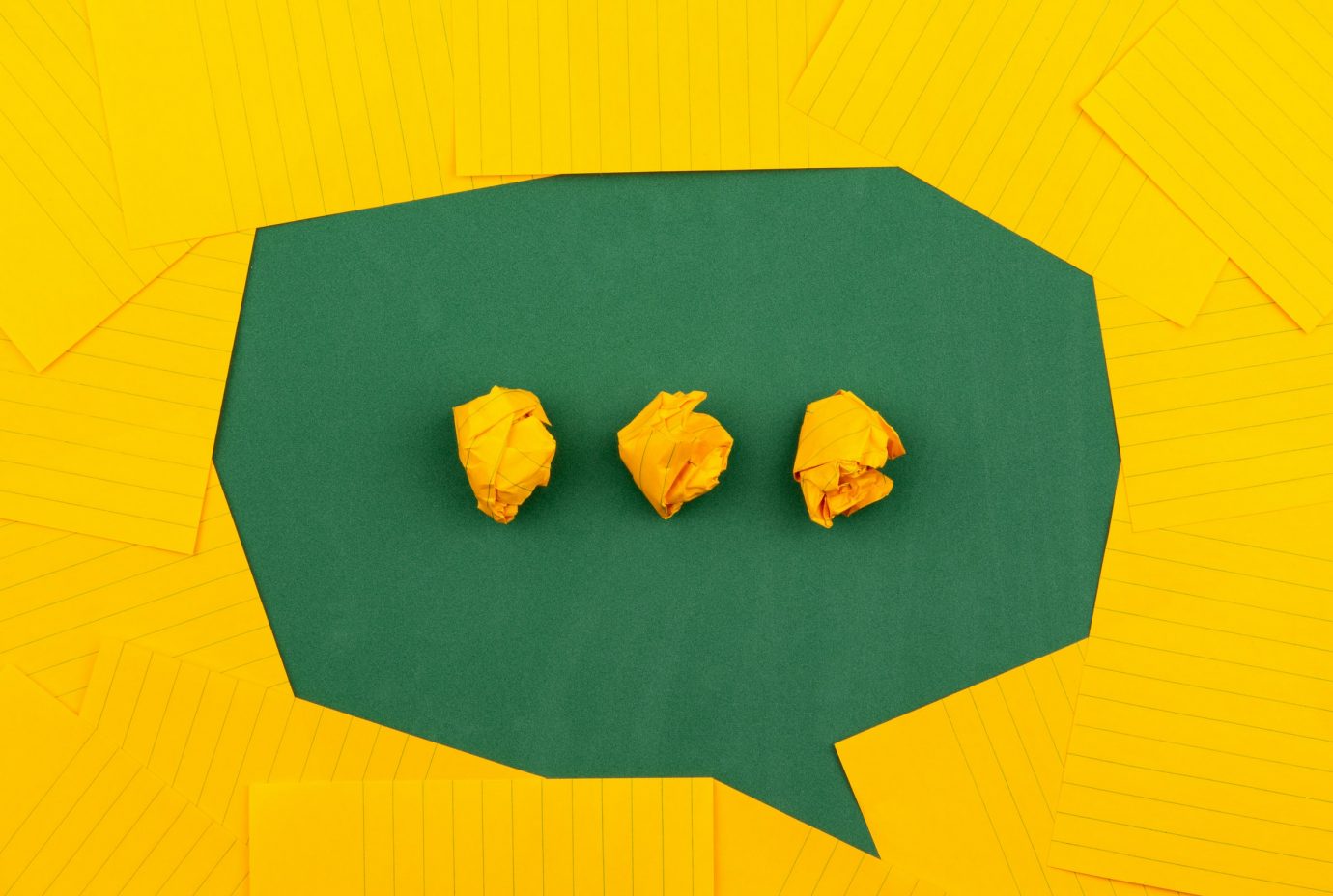 Good question. We are passionate about this topic and have done lots of research inspired by David Bradford and Carole Robin, leaders of the Stanford course 'Interpersonal Dynamics', who have coached hundreds of executives across the world. 
After decades of working on this themselves, Bradford and Robin have boiled down their findings to a list of six key hallmarks to strive for, in order to build a robust relationship with colleagues, agencies, clients and beyond. Excited? Us too. 
Take a look at these six questions below:
Can I be myself and truly candid?
Can I build conditions where you can be more yourself

, so we can be more like human beings with each other? 

Self-disclosures will not be used against us

: if I do share myself, can I trust you won't use it against me and I won't use your information against you?

Can we be honest with each other

and not have to read between the lines?

We deal with conflict productively

: we may disagree, and that's okay; can we raise it instead of ignoring it and can we resolve it so that it strengthens our relationship? 

Can we be committed to each other's growth

, and raise the difficult issues because we care for one another and believe that the other can be even better than they already are?
If you are able to exclaim "YES!" to each of these, then give yourself a high-five — you have an ideal environment in which to nurture a fantastic working relationship. If your answer was a grumbled "Maybe", Bradford and Robin have a few handy tips to help you improve communication immediately in the workplace:
Language matters. During any interaction, avoid making attributions to the other person's intentions and motives, and keep your communication focused on the known reality known to everyone involved, and how this interaction affects you at your own side of the court. "I feel / don't feel + adjective…", for example, "I feel unheard when…", rather than "I feel like you…" or "I feel as though/that you aren't …".

This avoids any assumptions or judgments which can spark defensiveness, which causes the person expressing themself to ultimately lose influence and deter a subsequently constructive conversation. When you stick with expressing reality, it feels rational and harder to disagree with. 
Remember the Purpose of Feedback
Life gets busy sometimes, but it's really helpful to gently remind ourselves why we should strive to be as open and offer truthful feedback. Simply, it's worth its weight in gold; feedback initiates an essential, open conversation that includes problem-solving and making important improvements and changes. It's the key ingredient in any creative project, and we're big fans.
We are all social beings, and we learn a lot about ourselves and what we want through interaction with others. When we take the risk of raising something that is important to us in any project, it's a true gift, because each person involved is then alerted, able to evolve and improve, and feel all the more connected.
If you decide to give these tips a try, we'd love to hear how you get on and if they have helped you with your working relationships and projects. Get in touch at hello@handsdown.agency.
Have a look at David Bradford and Carole Robin's book, Connect: Building Exceptional Relationships with Family, Friends and Colleagues, here.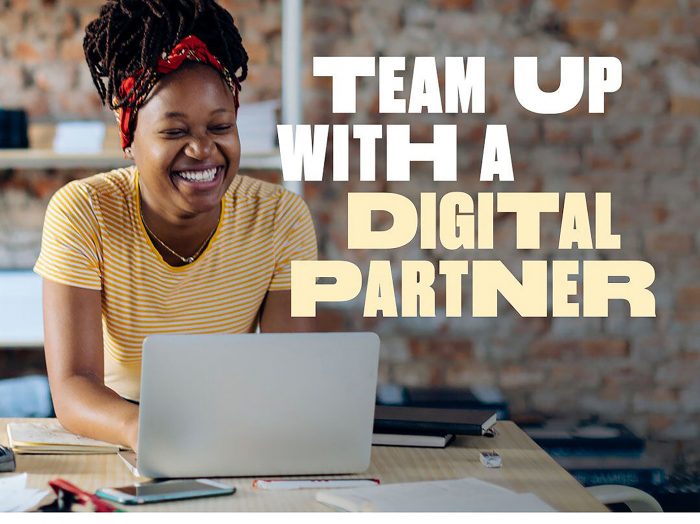 The secret to making brand partnerships work
When brands work together to support their clients, great things can happen. Partnerships can reach their audiences more effectively. Brands can position themselves in different ways, and it can help gain new customer insight.
How defining a brand's personality can transform your branding
At Hands Down!, we talk a lot about humanising brands. It's a beneficial way to think about your brand. As human beings, we are hardwired to respond to emotions. The best brands lever this to drive meaningful connections with their audience.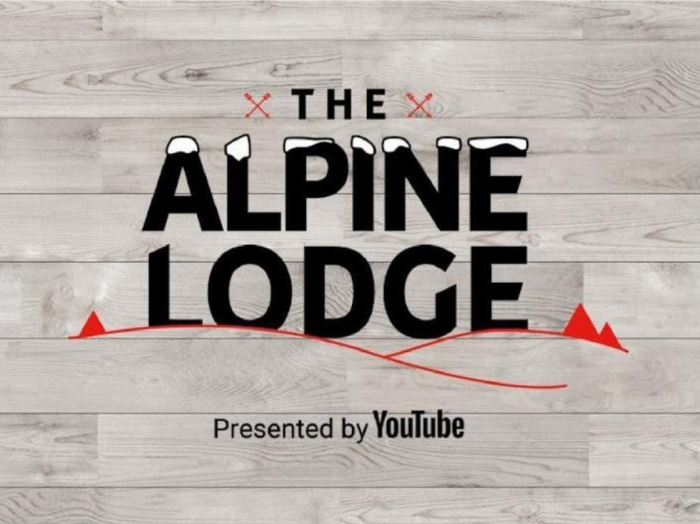 How to run a creative branding project that smashes its original goals.
One of our clients YouTube set us a challenge. How could we create an experience for their high performing UK B2B sales team that landed the key messages from YouTube's new advertising campaign?