Doing (even) better – our updated commitment to diversity and belonging
We've been learning and growing since then but we all know that a one-off spurt of activity does not bring about change.
After reviewing our commitment, to see where we are doing well and where we need more focus, we are recommitting to 3 areas for H2 2021/H1 2022.
Through this commitment, we aim to contribute to change in the creative industry. We also believe that a diverse and inclusive team brings about three key benefits for our clients >
Diverse teams deliver work that is inclusive and accessible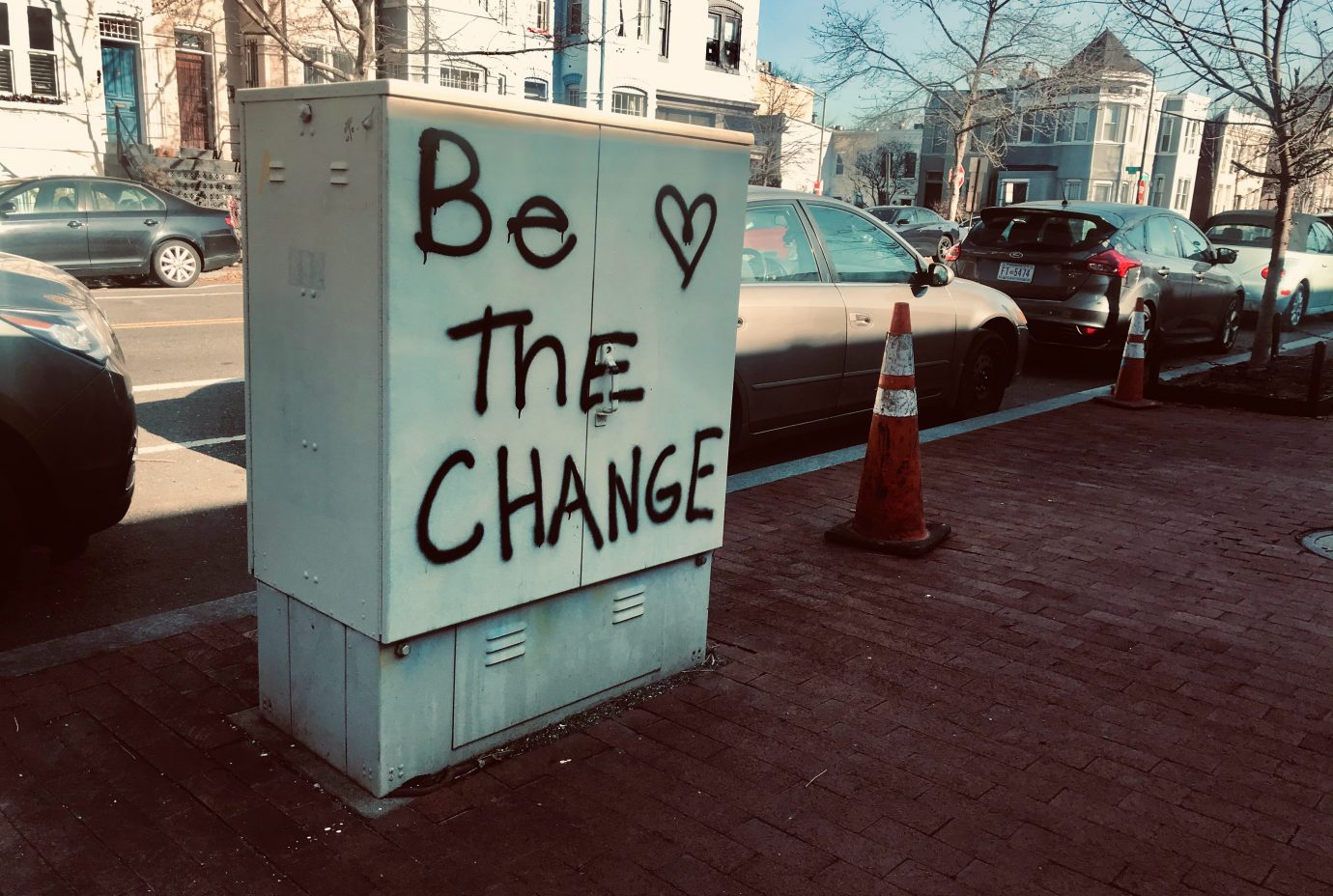 1 – Recruitment for our Creative Community & Core Team
We recently invested in Shortlist – a smart freelancer workflow tool. This supports our desire to recruit according to skills and portfolios, with a customised workflow that enables us to get the data on the diversity of our community. We employ a smart series of questions around neurodiversity to also understand how the community can be supported to do their best work.
Our revised measurable actions to be reviewed at our quarterly leadership meetings:
33%* representation from marginalised talent in our Creative Community.
Include this diversity and belonging policy with all job specs for future hires.

All Core Team members to complete

unconscious bias training.
Pay equity to ensure that all our talent, especially marginalised talent, is being paid industry rates for their work.
* Why 33%? We have been inspired by the agency John Doe who have implemented this same percentage. Their reasoning was "if we set targets that are easy to meet it wouldn't require organisational and behavioural change".  By setting a challenging target we are ensuring that the steps we take to reach it involve embedded change within our business and our behaviours.
2 – Communication & Events
We recognise that being truly inclusive requires flexibility and consideration of how individuals like to work and be communicated to. We are committed to creating a safe space for those we work with and within our industry.
Our measurable actions to be reviewed at quarterly leadership meetings:
Always free mentoring for underrepresented creatives.
Quarterly review of briefing and feedback processes to ensure we are communicating clearly, in a supportive manner.
Continue our existing diversity practice of not speaking on all white panels and putting forward a person of colour from our network instead.
3 – Seek advice and support organisations
We will continue to intentionally partner with organisations and communities that work on culture more broadly. We currently financially support the Brixton Finishing School through our Inside Out™ Awards, mentor diverse businesses and will continue to identify opportunities where we can support the creative industry to become inclusive and anti-racist.
Our measurable actions to be reviewed at quarterly leadership meetings:
We will be reviewing these commitment areas every quarter and expect to continue refining our approach to keep it fit-for-purpose. If you have any questions or recommendations for this work, do get in touch.
Finally, here are 3 resources that we've found insightful that may help with your work: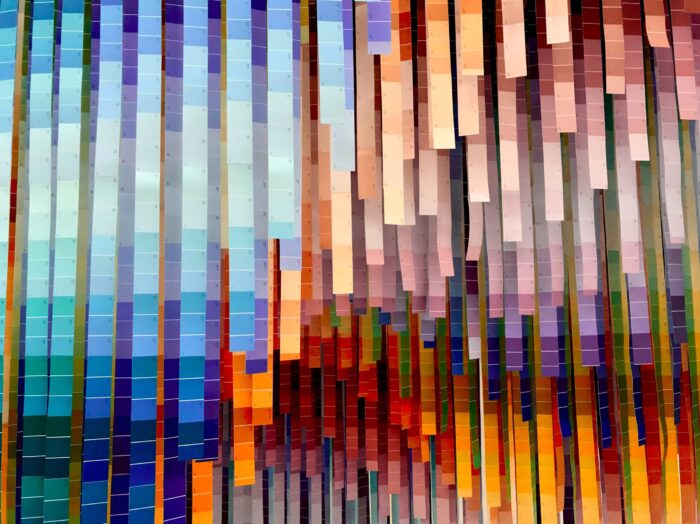 Inclusion and diversity: the Hands Down! approach
Nowadays we can't deny not coming across the phrase 'diversity and inclusion' every so often. Since this topic has been dominating the conversation over the last few years, we sat down and reflected on what diversity and inclusion really means for us as a brand design agency, and why these terms are at the core of our business.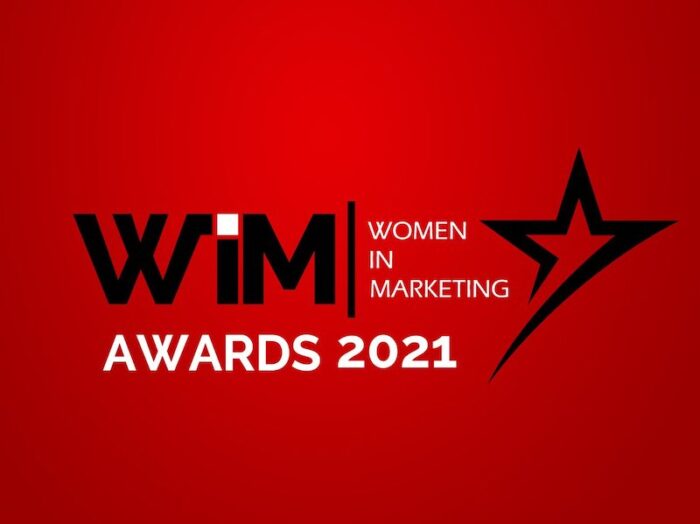 Lessons learned from a pandemic – an interview with the Women In Marketing Awards
Since March 2004, Women In Marketing has brought together the best pioneers of the industry. In light of the latest 2021 WIM Awards event, our founder Emma Sexton is tackling some key questions, from the rationale behind our business model to lessons she's learned along the way.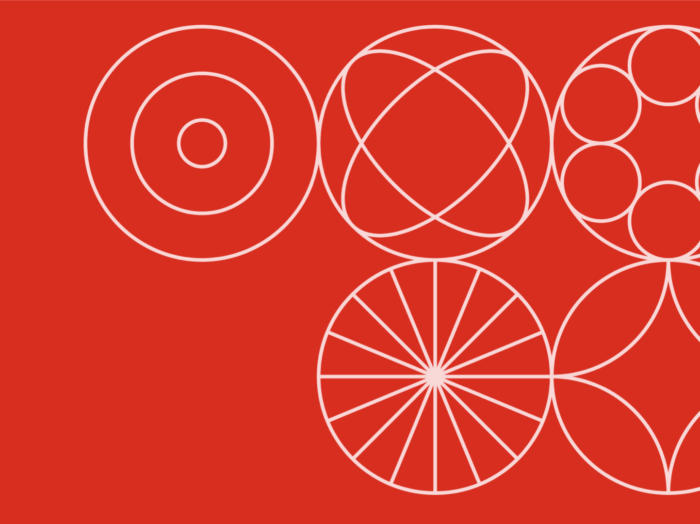 Why our better business model gets you better results: The Hands Down! Story
Since COVID, we've been asked about our remote-first model a lot. So, here's a summary of questions and answers to help you understand our story to see how we can help you get to better.