Doing (even) better – our updated commitment to diversity and belonging
We've been learning and growing since then but we all know that a one-off spurt of activity does not bring about change.
After reviewing our commitment, to see where we are doing well and where we need more focus, we are recommitting to 3 areas for H2 2021/H1 2022.
Through this commitment, we aim to contribute to change in the creative industry. We also believe that a diverse and inclusive team brings about three key benefits for our clients >
Diverse teams deliver work that is inclusive and accessible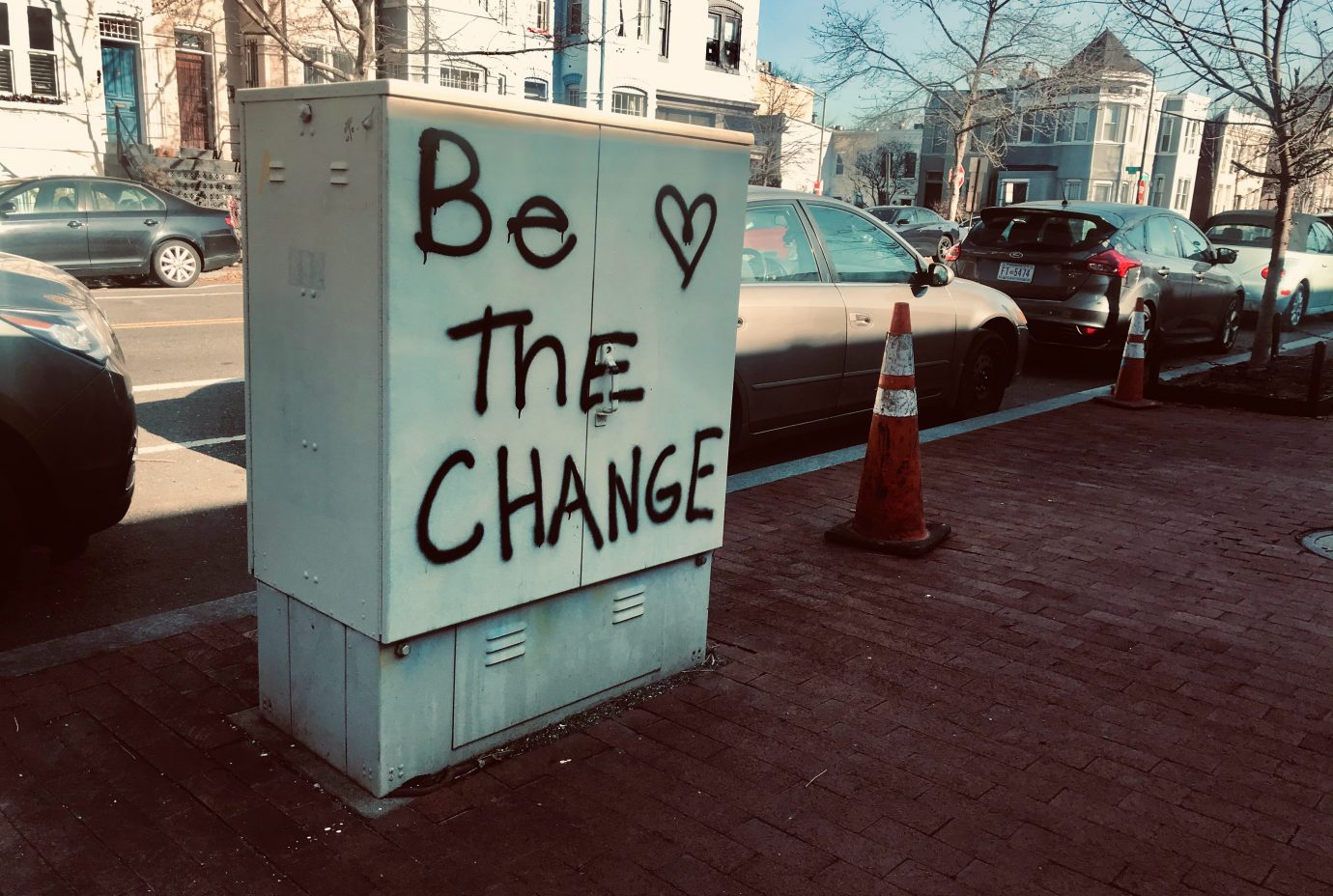 1 – Recruitment for our Creative Community & Core Team
We recently invested in Shortlist – a smart freelancer workflow tool. This supports our desire to recruit according to skills and portfolios, with a customised workflow that enables us to get the data on the diversity of our community. We employ a smart series of questions around neurodiversity to also understand how the community can be supported to do their best work.
Our revised measurable actions to be reviewed at our quarterly leadership meetings:
33%* representation from marginalised talent in our Creative Community.
Include this diversity and belonging policy with all job specs for future hires.

All Core Team members to complete

unconscious bias training.
Pay equity to ensure that all our talent, especially marginalised talent, is being paid industry rates for their work.
* Why 33%? We have been inspired by the agency John Doe who have implemented this same percentage. Their reasoning was "if we set targets that are easy to meet it wouldn't require organisational and behavioural change".  By setting a challenging target we are ensuring that the steps we take to reach it involve embedded change within our business and our behaviours.
2 – Communication & Events
We recognise that being truly inclusive requires flexibility and consideration of how individuals like to work and be communicated to. We are committed to creating a safe space for those we work with and within our industry.
Our measurable actions to be reviewed at quarterly leadership meetings:
Always free mentoring for underrepresented creatives.
Quarterly review of briefing and feedback processes to ensure we are communicating clearly, in a supportive manner.
Continue our existing diversity practice of not speaking on all white panels and putting forward a person of colour from our network instead.
3 – Seek advice and support organisations
We will continue to intentionally partner with organisations and communities that work on culture more broadly. We currently financially support the Brixton Finishing School through our Inside Out™ Awards, mentor diverse businesses and will continue to identify opportunities where we can support the creative industry to become inclusive and anti-racist.
Our measurable actions to be reviewed at quarterly leadership meetings:
We will be reviewing these commitment areas every quarter and expect to continue refining our approach to keep it fit-for-purpose. If you have any questions or recommendations for this work, do get in touch.
Finally, here are 3 resources that we've found insightful that may help with your work: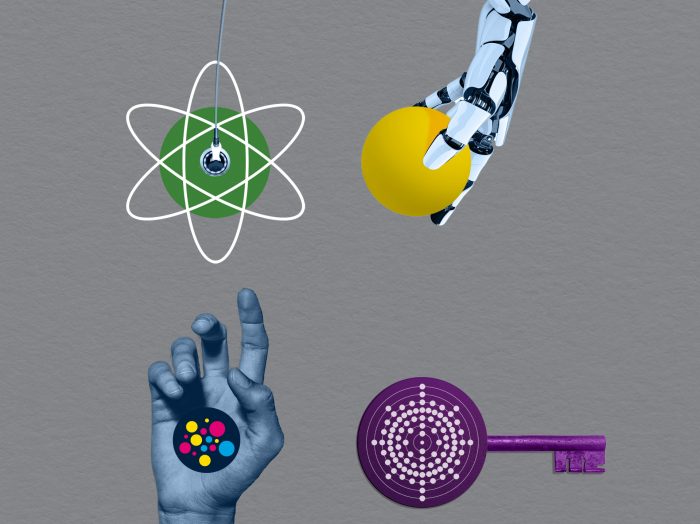 5 Digital Platforms that make your content better
With content marketing being an ever increasing focus for businesses, it can be harder to stand out amongst the sea of blog posts and social media content. We're always on the lookout for ways that technology can amplify the impact of our client's work - here's our round up of 5 digital platforms that make your content better.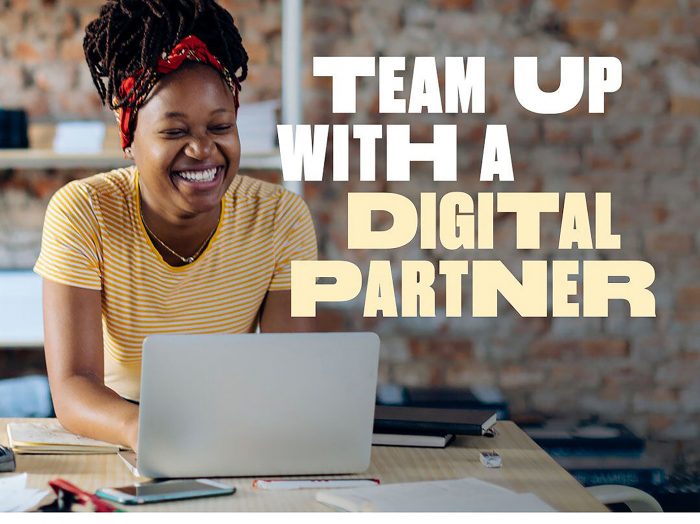 The secret to making brand partnerships work
When brands work together to support their clients, great things can happen. Partnerships can reach their audiences more effectively. Brands can position themselves in different ways, and it can help gain new customer insight.
How defining a brand's personality can transform your branding
At Hands Down!, we talk a lot about humanising brands. It's a beneficial way to think about your brand. As human beings, we are hardwired to respond to emotions. The best brands lever this to drive meaningful connections with their audience.