How defining a brand's personality can transform your branding
At Hands Down!, we talk a lot about humanising brands.
It's a beneficial way to think about your brand. As human beings, we are hardwired to respond to emotions. The best brands lever this to drive meaningful connections with their audience.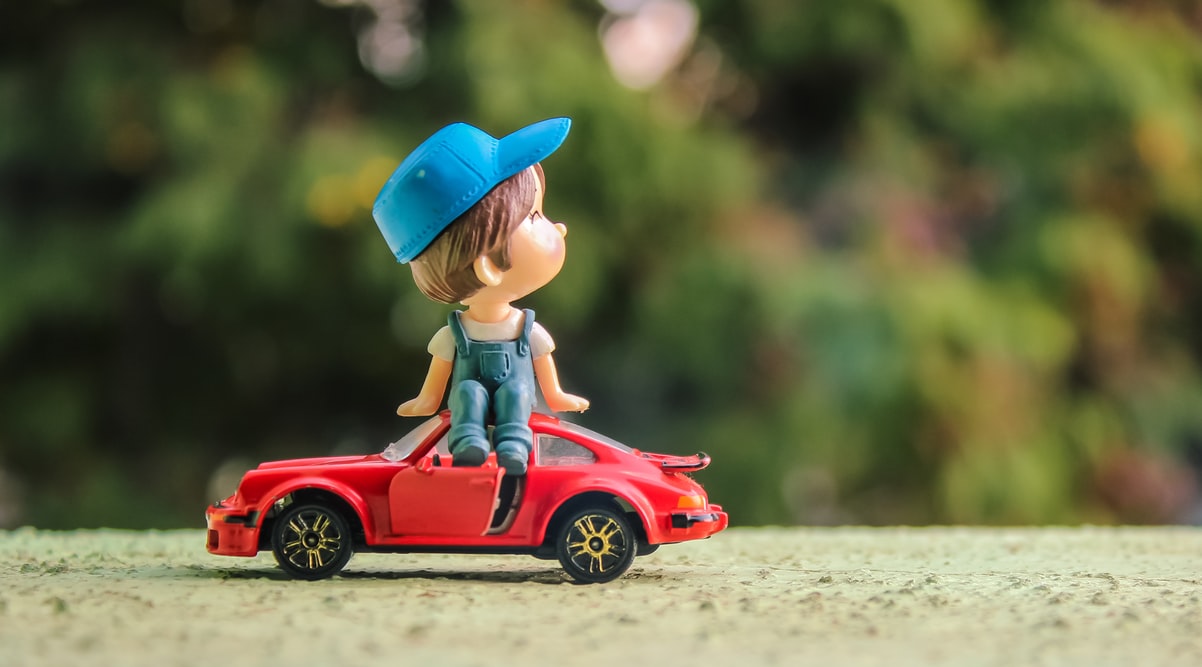 Gone are the days of branding just being about the logo, fonts and matching colours. Now, it is about creating a full 360° experience and knowing how your brand needs to show up at every single customer interaction.
At Hands Down!, we know that you can only get this right if you start humanising your brand.
We take a human-centric approach to our clients' branding projects, always keeping the end customer in mind.
But, we also take it one step further. We ask our clients to think about who (not what) their brand is.
Let's take the project we did for Wilton and Bain as an example.
Wilton & Bain is an executive search and leadership advisory firm with offices in London, New York, and Texas. Their client base is in the professional, technology, and financial services sectors.
Wilton and Bain were aware that their brand needed updating. They didn't want to lose their heritage feel, but they wanted an identity that matched their new ambitions, and that could bring three companies together under the W&B name.
At the start of any branding project, we run a Brand Personality workshop.
We always start with the following question;
'If your brand was a person, what would they be like?'
We ask a series of questions to help us unearth our clients brand personalities. This way of thinking can help to discover new, previously unrealised insights.
With Wilton and Bain, we ran several activities and challenges to help them understand what they valued about their brand. First, we challenged them to think differently and why it was time for a change. Then, as we thought more deeply about their brand personality, we discovered what they wanted to develop, asking them what we wanted their customers to think, feel and do. Crucially, we also defined what their brand wasn't.
This approach was transformational in helping us to create a new identity for Wilton and Bain that had gravitas but with a modern feel. Perfect for their client base.
We modernised the existing logo and brand, harnessing their heritage and existing solid reputation.
We created a fresh colour palette, illustrating the brand's multi-service offering, a simple but compelling way to bring three companies under the W&B name.
We created a new story for them, drawn from the discoveries in our workshops.
To support the sell-in of the new brand to employees, we developed a striking internal comms animation that was so well received that it was also shared externally.
We created a series of assets that helped them continue to amplify their message, including a new website.
We provided them with an image library, key brand rollout assets like business cards, email signature and ppt. We also created a self-service Kit of Parts to enable internal teams to roll out what they needed.
The rebrand was incredibly well received – with cheers ringing out in the conference room.
To learn more about how you can humanise your brand, sign up for our free 5 Day Creative Workout HERE.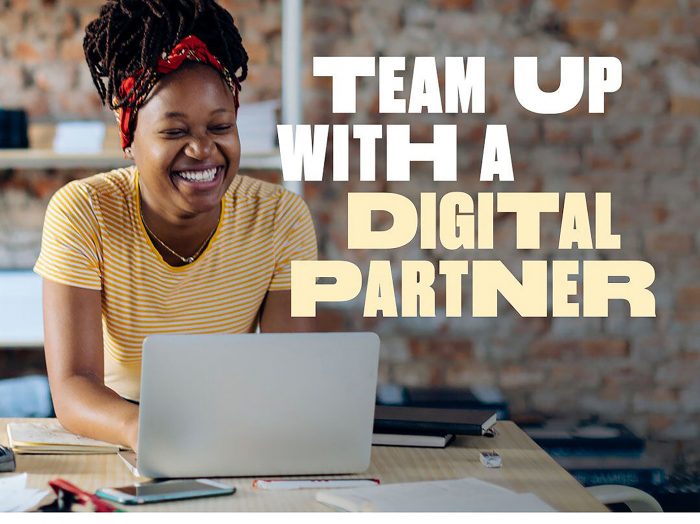 The secret to making brand partnerships work
When brands work together to support their clients, great things can happen. Partnerships can reach their audiences more effectively. Brands can position themselves in different ways, and it can help gain new customer insight.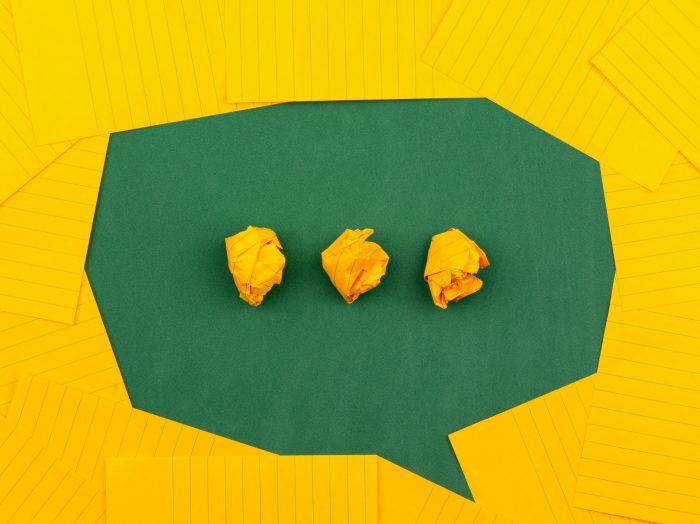 Communication and the perfect working relationship
A wise person once said, "The quality of our relationships determines the quality of our lives". Hands up if you agree!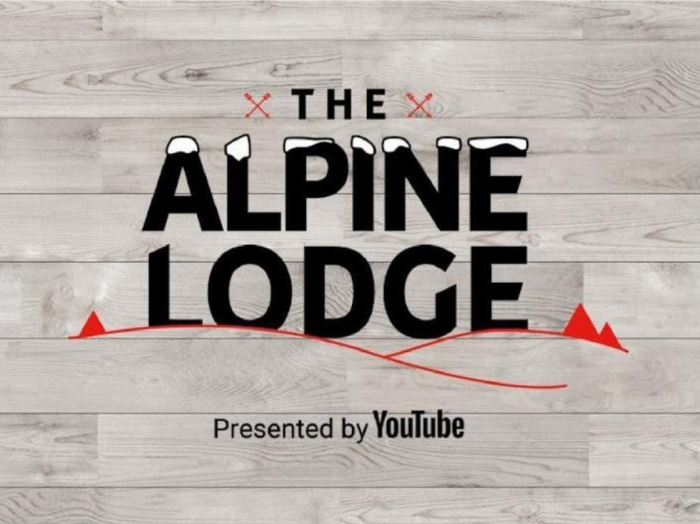 How to run a creative branding project that smashes its original goals.
One of our clients YouTube set us a challenge. How could we create an experience for their high performing UK B2B sales team that landed the key messages from YouTube's new advertising campaign?