The secret to making brand partnerships work
When brands work together to support their clients, great things can happen.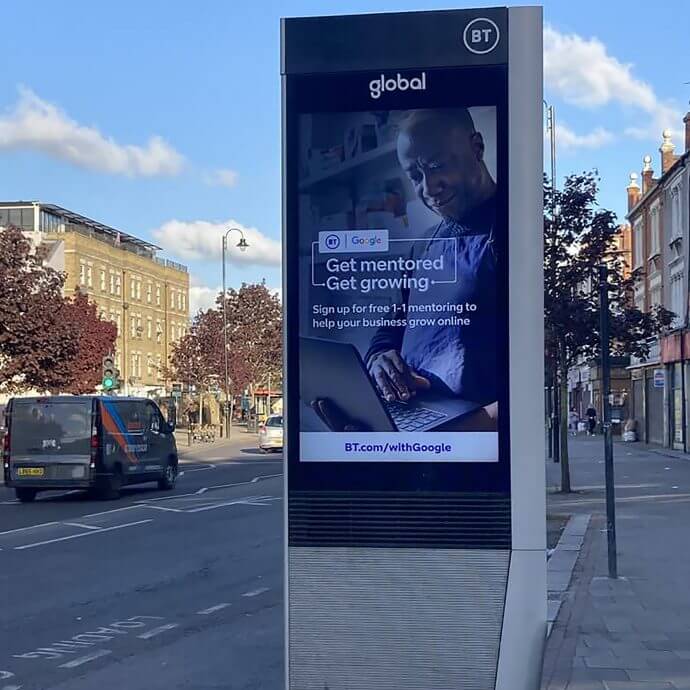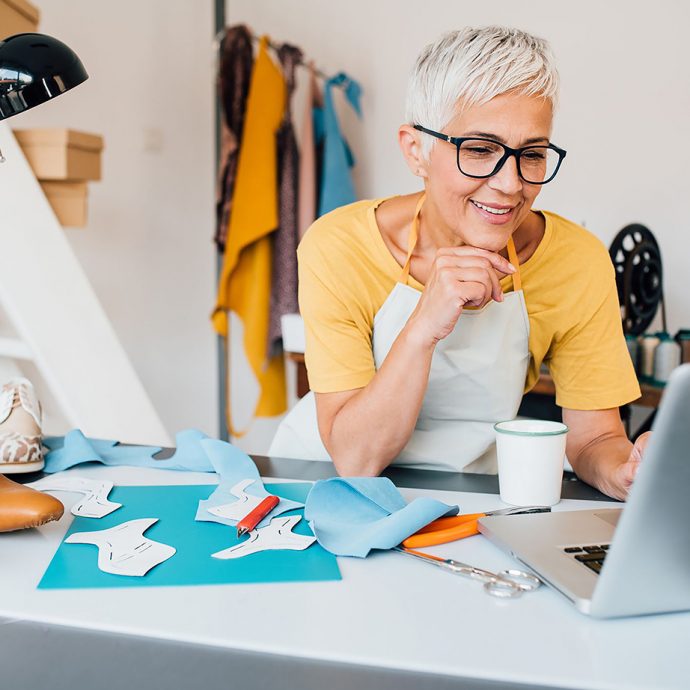 Partnerships can reach their audiences more effectively. Brands can position themselves in different ways, and it can help gain new customer insight.
But, partnerships are not always easy. Different brands have different working practices, terminologies, and objectives.
We recently ran a high-profile partnership project with Google and BT to support the UK's hard-hit SMBs.
We built on existing strategy, created the story, delivered a campaign identity, compelling copy, and shot a diverse range of SMBs.
The project was a storming success and created a blueprint for their branding partnerships going forward.
So, what do we believe are the ingredients to making a brand partnership work?
1. Be led by values, not by trends
One of the reasons the BT and Google project was a success was that both partners wanted to provide genuine and lasting support to the UK's SMBs, to help them come out of the pandemic.
Both companies wanted to offer training and mentoring to help SMBs get better at digital marketing – something that both brands knew would help SMBs and the UK's economic recovery.
The ambition also made sense because it fit within each company's CSR targets.
This was not a flash in the pan project. Instead, it provided real, tangible support to businesses in a time of crisis and built on two established initiatives – Google Digital Garage and BT Skills for Tomorrow.
Each partner believed in the project, and it added value to both of them and their audience. The campaign was authentic and impactful, helping BT and Google reach its target of 300,000 businesses across the UK since 2019.
2. Work with a middle (wo)man
In brand partnerships, a flexible and creative middleman (or woman) is essential.
Our role in the BT and Google project was so much more than a creative agency; we became project navigators, translators, and facilitators.
Our process involved delving into the audience profiles, each brand's offering and their differences. This helped us to find a shared visual space and a story that aligned for both parties.
We helped each partner remain aligned with the project's vision. We worked in sprints, which allowed everyone to keep on top of changing requirements.
We were flexible in the support we provided. We developed audience personas and created brand archetypes, campaign identity, project management, creative workshops, copywriting, casting, and shooting.
Having a creative partner that can work flexibly, untangling and building on strategy, as well as delivery, is essential to the success of a complex project.
And why do we say middle (wo)man? As a female-led B Corp, we're committed to equality. Moreover, we think being female-led brings a unique dynamic to our projects.
3. Hands-on practical collaboration
We found every opportunity we could to get each team working together. We ran workshops covering topics like 'Who (not what) is your brand?', 'What's your Creative Why' and ' 'Audience persona Deep Dive'.
We had regular fast-paced ideation sessions to collate everyone's ideas. We encouraged feedback from both teams and constantly reported back to each partner. Collaborative problem solving is a great way to get people thinking differently and focus on project goals.
4. Define what success looks like – from the start.
We worked closely with both Google and BT to create a brief and KPIs. This was a collaborative piece of work created through a series of practical workshops, questionnaires and 1 to 1 conversations with both partners.
With a clear, overarching brief, we were able to keep sense checking precise deliverables. For instance, the social media assets to ensure that the budget delivered impactful outcomes.'
We referred back to the brief constantly throughout the project. Everyone had the brief, and it was regularly updated and shared. If there was any confusion or debate, we would always ask, 'How does this fit with our brief?'
5. Always keep your audience front of mind
One of the reasons that brand partnerships can go off track is that they lose sight of the audience.
We solve this by defining the problem the project is trying to solve for its audience. In the case of the BT and Google project, the problem was very apparent.
Small businesses are the beating heart of the economy. By supporting SMBs, the ambition was to support the UK economy to recover.
Google and BT believed that training in digital skills and digital mentoring could help these businesses to recover.
They knew that the collective power of the partnership would have more impact than doing it independently.
This enabled us to create a story that spoke to the audience. In addition, the work we did delving into audience personas helped us make the campaign as relevant as possible and informed our casting of our 3 SMBs who were the faces of the campaign.
6. Creativity is collaborative
We have never believed that creative sits separately from other parts of the business. The best innovative results always come from a series of minds working together. This is particularly important in brand partnerships, where there can be a lot of stakeholders involved.
We take our roles as navigators very seriously. Yes, we come up with brilliant and actionable creative, but we don't do this in a silo, and we always keep the practicalities in mind.
As we say at Hands Down!, 'Better work comes from working better together.'
You can find out more about the project here from BT's press room.
If you want to learn more about how you can create Better Branding, sign up for our free five-day Creative Workout HERE.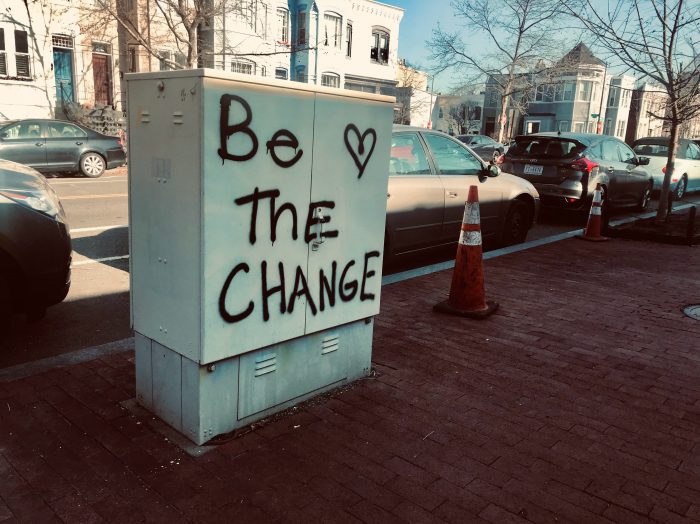 Doing (even) better – our updated commitment to diversity and belonging
Last summer we defined and published our commitment to diversity and anti-racism. After reviewing our commitment, to see where we are doing well and where we need more focus, we are recommitting to 3 areas for H2 2021/H1 2022.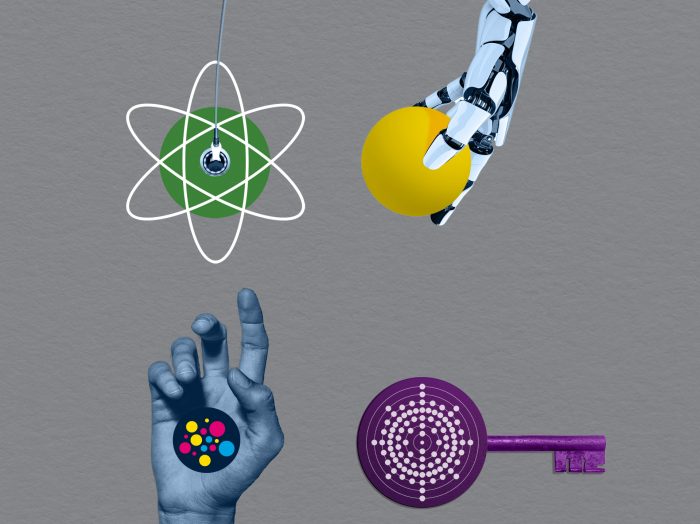 5 Digital Platforms that make your content better
With content marketing being an ever increasing focus for businesses, it can be harder to stand out amongst the sea of blog posts and social media content. We're always on the lookout for ways that technology can amplify the impact of our client's work - here's our round up of 5 digital platforms that make your content better.
How defining a brand's personality can transform your branding
At Hands Down!, we talk a lot about humanising brands. It's a beneficial way to think about your brand. As human beings, we are hardwired to respond to emotions. The best brands lever this to drive meaningful connections with their audience.